NAVIMET FZE is a company specializes in the field of Navigation, Communications, Surveillance, Air Traffic Management and Meteorological equipment and related services.

Executive team has a large experience in Business development, project implementation and customer support with leading customers such as FAA, French Authorities, ASECNA or NATO.
Our goal is to bring to our customers innovative ideas, competitive prices, schedule advantages, reliable services, qualified people and more in order to make our customers' business expansion easier.
With an array of services ranging from the supply of skilled workforce in Africa & Middle or turnkey projects, we are dedicated to offer the best technical engineers in order to serve our customers and partners.
Who we are
Our commitment is to provide our customers with solutions in the fields of:
Communication, Navigation, Surveillance and Air Traffic Control Systems,

Weather and Meteorological systems,

Advisory services to Civil Aviation Authorities and Transport Ministers.
Dubai Airport
We achieve our mission thru a complete offering of:
Domain Subject Matter Experts,

Sales and Agent representations to solution providers covering Marketing, Tender preparation, support to project management during the execution phase,

Supply of equipment

Installation Services (Electrical Works, Civil Works),

Commissioning services (Field engineering),

Training services in Arabic, French and English,

Local Customer Support.
Where we are
We mainly provide to our customers technical assistance and services in Africa & Middle East areas.
Our Headquarter and our Administrative Department are located in Dubai (U.A.E.).
| | |
| --- | --- |
| | |
| Goldtrest Tower | Goldcrest Tower enrance |
We also have a Field Service Engineering Center in Tunis (Tunisia) in order to easily deploy our staff in Africa.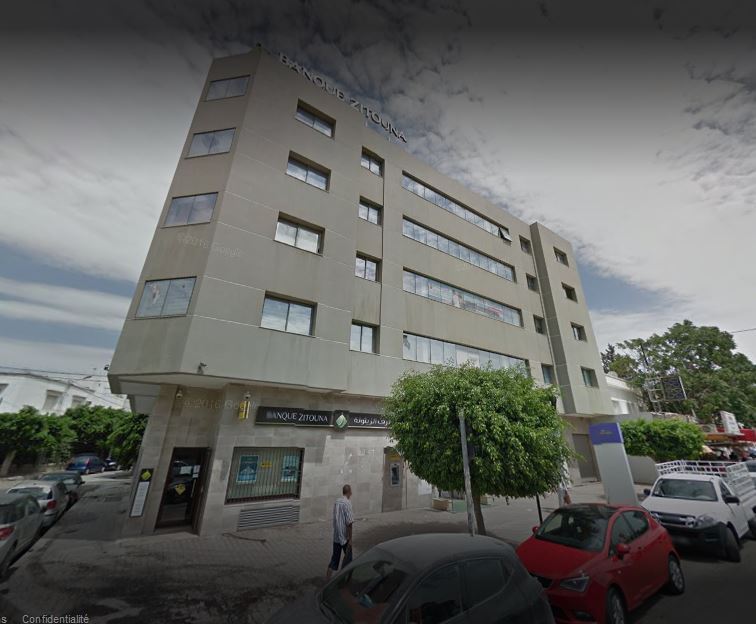 Ariana Business Center
Our Presence
We are mainly present in the African Continent: Algeria, Morocco, Tunisia, Guinea, Benin, Burkina-Faso, Cameroon, RCA, Congo, Ivory Coast, Gabon, Equatorial Guinea, Guinea Bissau, Madagascar, Mali, Mauritania, Niger, Senegal, Chad, Togo and Union of Comoros.
We also have some activities and related experiences in United Arab Emirates, Kingdom of Saudi Arabia, Qatar and Bahrein.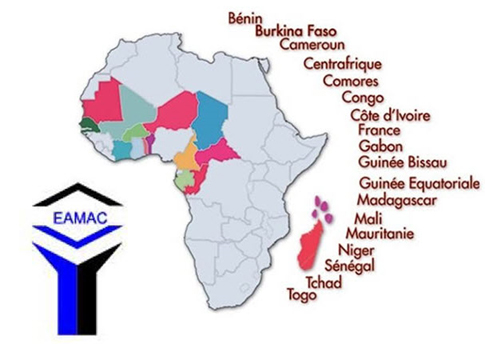 Our track record shows a very long and successful experience with ASECNA countries and Local representations in most of its 17 country members.
We have Field Engineering staff present in Tunisia and Dubai and. We are also partnering with local companies in Senegal, Cameroon, Gabon, Congo Brazzaville and Madagascar.