We offer to our customers a large range of consumables for Measure and Meteorological equipment:
1- Meteorological Balloons
Pilot or Ceiling Balloons
The balloons are used to determine the wind speed, the wind direction, as well as the cloud height. Our balloons are available in red, white (natural) or black colors for easier optical tracking and sighting in various weather conditions.
Available sizes for PILOTs and Ceiling balloons: 27g, 30g, 32g, 45g, 70g, 100g and 150g.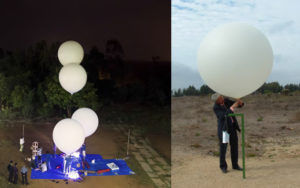 Sounding Balloons
These balloons are used to carry larger payloads typically in the form of a radiosonde. High altitude sounding balloons also carry radar targets in the form of a corner reflector, ozone sounding, etc.
These balloons are available in white color.
Available sizes for Sounding balloons: 200g, 300g, 350g, 500g, 600g, 750g, 800g, 850g, 875g, 1000g, 1200g, 1600g and 2000g.
2- Recording charts
We manufacture high quality circular and stripe type recording charts that are used for recording variations in different parameters such as temperature, humidity, pressure, rain, etc. over a period of time in conjunction with various instruments.
Daily and weekly recording charts for Thermograph, Hygrograph, Thermo-hygrograph, Barograph, Rain gauge, etc.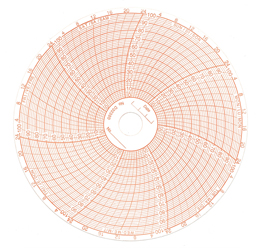 Daily and weekly recording disks for Temperature recorders, pressure recorders, etc.
3- Fiber tip pens
We also provide felt-tip pens used with these different recording instruments. Our pens are available in Violet (purple), Black, Red and Blue colors.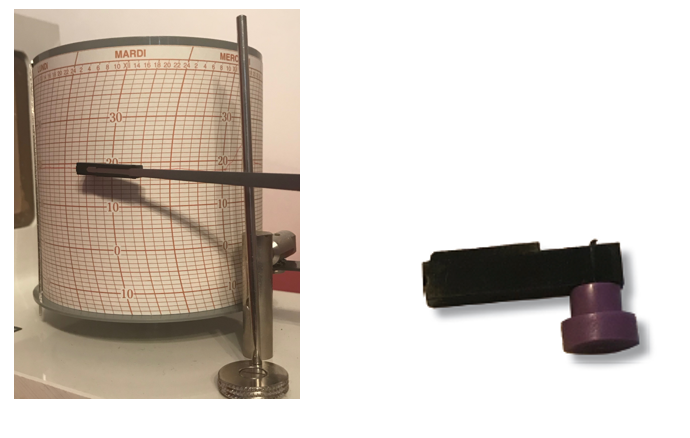 4- Sunshine recording cards
We provide different types of Sunshine Cards used with a Campbell-stokes type Sunshine recorder.
Our cards are available in various designs to suit recorders from all manufacturers.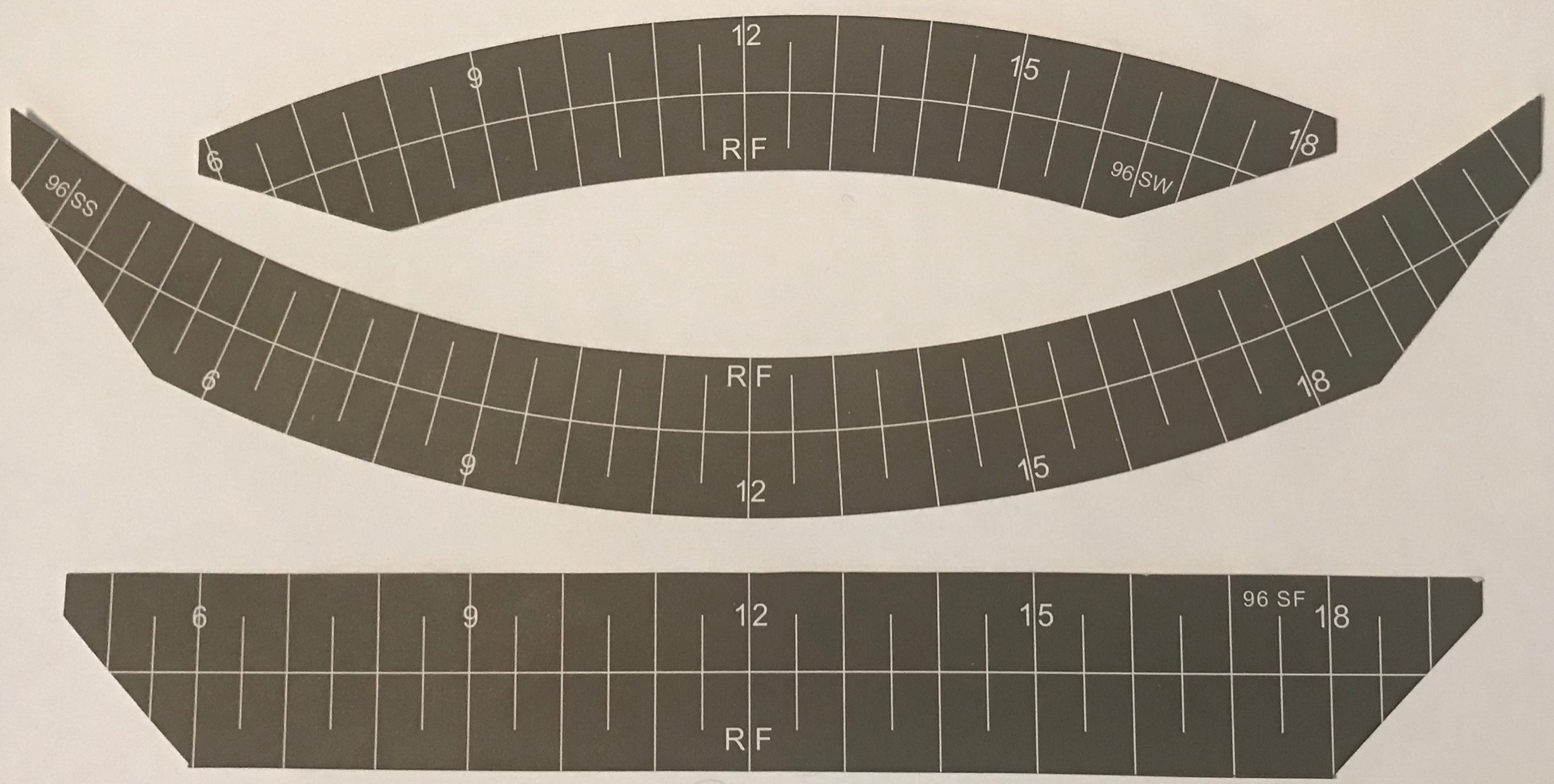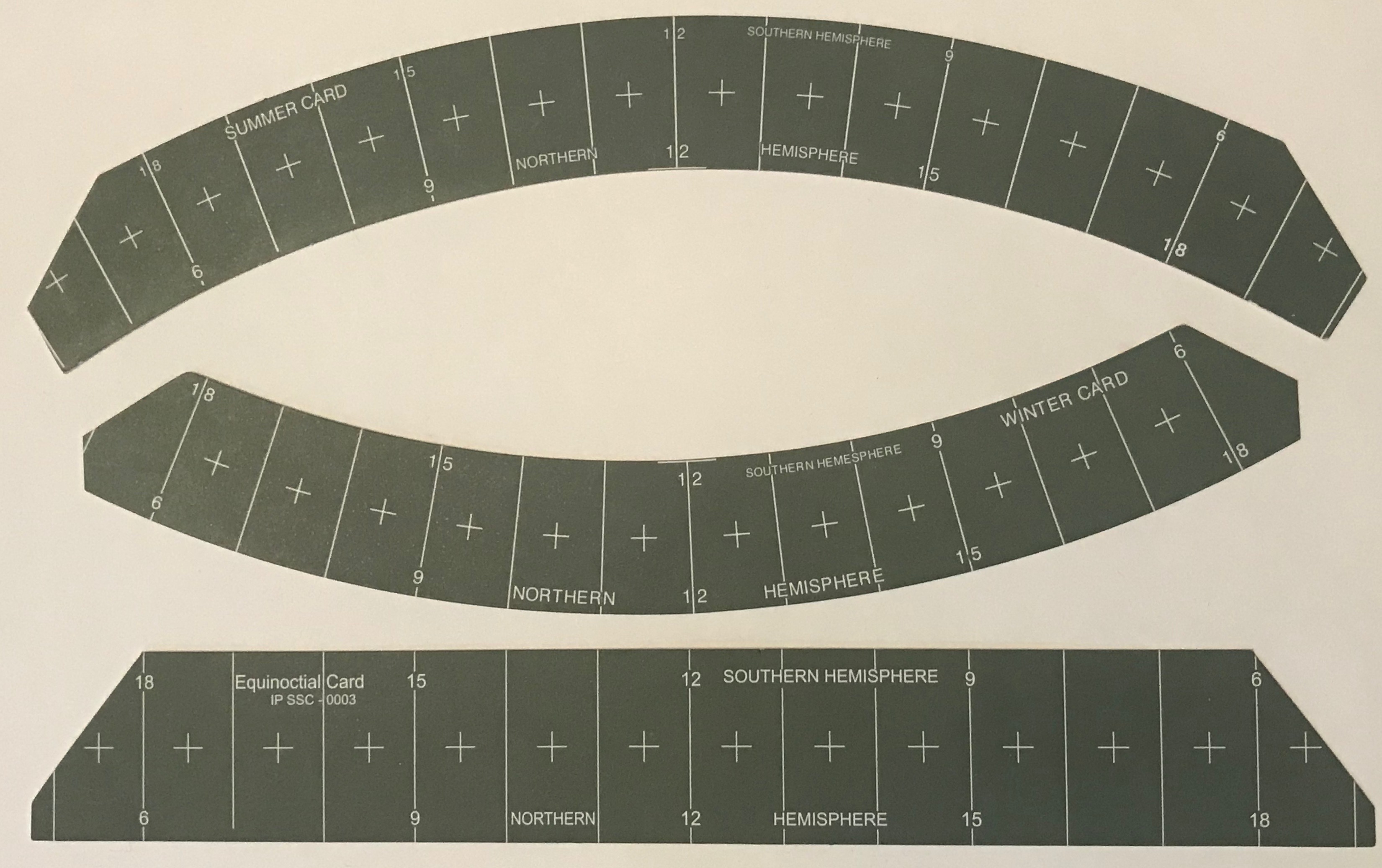 Specifications:
Color: Combination of inks
Paper Type: White Ivory paper board. 340 GSM min
Minimum/Maximum Thickness:  0,41 mm / 0,48 mm
Width:
Winter Cards: 31,5 +/- 0,5 mm
Equinox Cards: 31,5 +/- 0,5 mm
Summer Cards: 39,5 +/- 0,5 mm